Afternoon Tea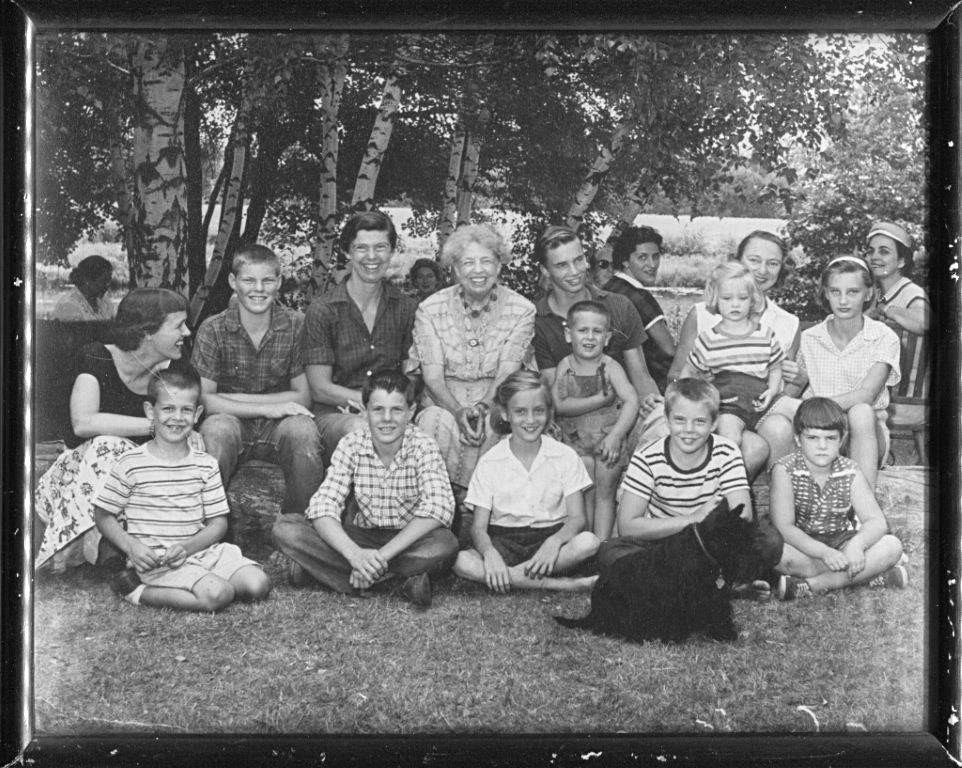 Event Title:
Afternoon Tea at Stone Cottage Val-Kill
Location:
Stone Cottage at Val-Kill
Description:
Eleanor Roosevelt Center at Val-Kill and the National Park Service

Invite you to join them for an afternoon of tea, cookies and memories at

Stone Cottage

on June 11, 2017 at 3:00 p.m.

Nina Roosevelt-Gibson, granddaughter of Eleanor and Franklin Roosevelt, will be joined by Barbara Entrup-Zitz and Janet Entrup-Guzzetta (Barbara and Janet's parents, Les and Marge Entrup ran the household at Val-Kill) to reminisce about the magical years they experienced with Eleanor Roosevelt and her family while living at Val-Kill.

We encourage you to tour Val-Kill prior to tea in order to discover why Eleanor Roosevelt considered Val-Kill to be her home and retreat.

We have arranged for the tour to begin at 2:00 p.m. The tour costs $10.00 or is free with a special park pass.

The tour will be limited to 50 people so please register early.
This form stopped accepting submissions on June 9, 2017 3:00 pm EDT.